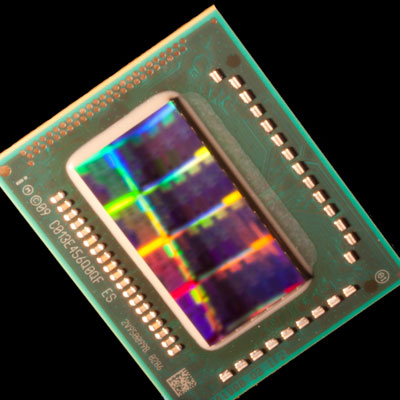 Sandy Bridge Systems
On Feb. 1 Intel issued a recall of its Sandy Bridge integrated graphics processors due to a design error in its Cougar Point support chipset for the new platform. A week later, Intel and its manufacturer partners resumed shipments of corrected Sandy Bridge processors and in the weeks after new lower-end Sandy Bridge systems began to ship. Perhaps most notably, Apple's entire Macbook line of PCs were refreshed earlier this month with Sandy Bridge instead of Intel's Core 2 Duo processors, as well as Thunderbolt optical cable technology.
Some of the systems on this list including HP's Pavilion dv6 and dv7 were affected by the initial recall, others have leveraged the Core i3 and Core i5 Sandy Bridge chips for lower-end systems. Some are more enterprise-oriented, such as Dell's Vostro PC aimed at SMB customers, while others such as Lenovo target mobile workforce users. Together, the various Sandy Bridge-based systems currently on the market represents a significant slice of the overall PC market.