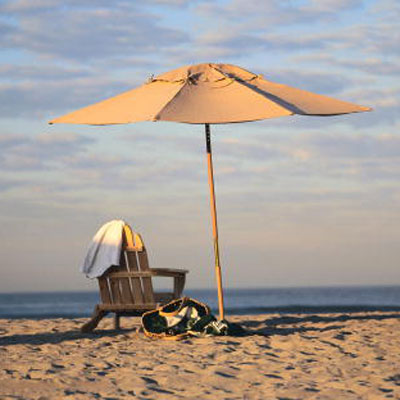 25 Tech Gadgets Of Summer
Ahhh, summer. Sunshine and warm gentle breezes, long days on the beach, the smell of barbecued hamburgers in the air. And tech gadgets. Lots and lots of gadgets. Warm weather means more time outdoors.
Here's a look at 25 tech gadgets that can make summer more fun and at the same time help boost your bottom line.