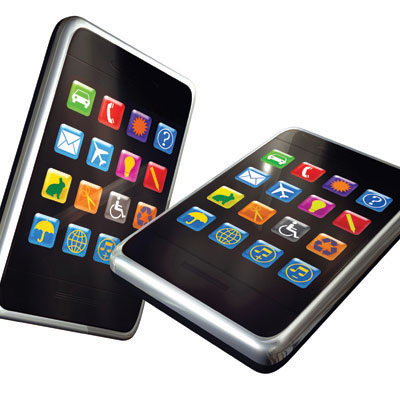 Handsets, Handsets and More Handsets
The smartphone wars may not be as acutely realized as they were in 2010 -- that, after all, was the year Google's Android announced itself as a viable competitor to iPhone, BlackBerry and the other dominant mobile OSes in the market. But that hardly means 2011 has been a dead zone for major smartphone releases.
At the halfway point of the year, here are 10 of the best smartphones that rose to the top of the pile and are deserving of closer attention.