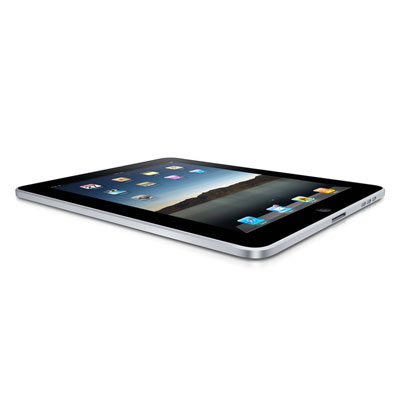 The Launch Of The iPad
Entering a market that had eluded other computer makers, Apple introduced the iPad tablet computer on Jan. 27, 2010. Running on the same iOS as the successful iPhone, the iPad quickly became a hot seller – more than 300,000 units were sold on the first day it was available (April 3) and sold 500,000 units by the end of the first week.
By the time of the release of the iPad 2 in March 2011, more than 15 million units of the mobile device had been sold.