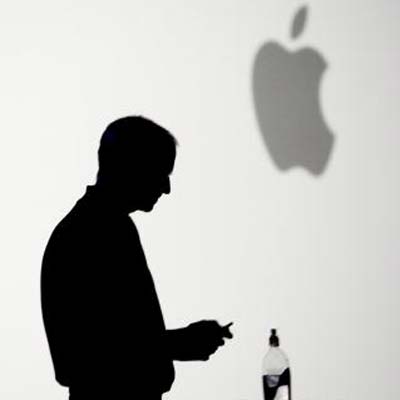 Steve Jobs And Apple's Beginnings
Steve Jobs, along with friends Steve Wozniak and Ronald Wayne, founded Apple on April 1, 1976 to sell the Apple I, a personal computer kit that essentially consisted of a motherboard with a CPU, RAM and semiconductors for rudimentary text-visual processing. Carrying a price tag of $666.66, each Apple I was hand-assembled by Wozniak.
Jobs and Wozniak incorporated Apple on Jan. 3, 1977. Wayne sold his share of the company to his partners for $800.