Tablet PCs: D&H VARs Pick By Style, Versatility, Innovation
10:00 AM ET Wed. Sep. 07, 2011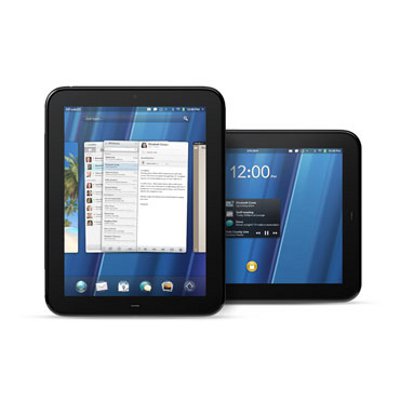 Disqualified Tablet PC
One product was showcased at the show but removed from the final results: Hewlett-Packard's TouchPad, which HP announced it would stop making.
Davis said the TouchPad held up fairly well against the competition. "It didn't do well in the most economical category. Back then it was $399 to $499. That was before they cut it to $99. I think it would have done better at $99," Davis said. "It ranked pretty high in most enjoyable. I think [VARs] clearly liked the WebOS."
However, according to HP, the TouchPad tablet will see another run of production to fulfill what it's calling "unfulfilled demand."