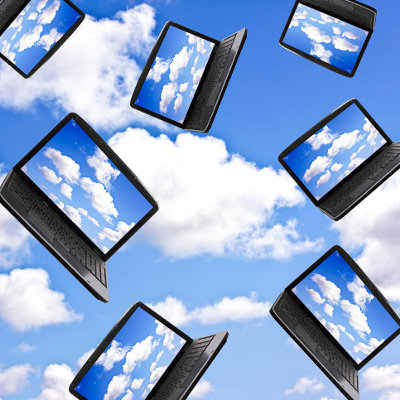 Smaller Footprint, Bigger Performance
Slim, light and powerful. Those are the three key traits of the modern laptop computer these days. While tablets have been stealing thunder from traditional PCs over the last year, the notebook has undergone a somewhat quiet evolution as the device's profile has shrunk, while the specs inside have become more and more impressive. Even some of the most powerful laptops, such as mobile workstations, have increased their mobility.
Here are 10 standout notebooks of various shapes, sizes and styles, reviewed by the CRN Test Center this year.