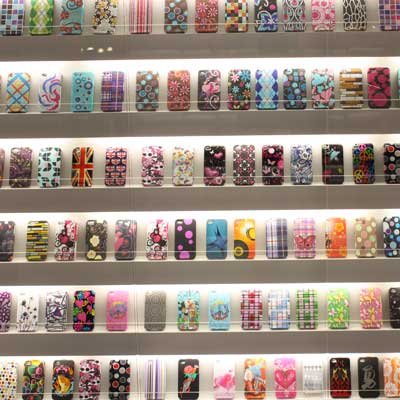 Unique Snowflakes: Personal Expression At CES 2012
Personalization was a big theme at this year's Consumer Electronics Show, and signs of it were to be found all over the exhibit halls. iPhone and iPad accessories are a huge and lucrative market, and we're starting to see ergonomic companies moving in with products designed to make mobile devices not only easier to use, but also more reflective of their owners' personalities.
The accessory market is catering to individual tastes, but the personalization trend is evident also in customized cars, individual transportation devices, and other products. CRN roamed the CES 2012 exhibit halls and here presents 10 notable examples.