The 10 Hottest Mobile Devices From Mobile World Congress
10:00 AM ET Wed. Feb. 29, 2012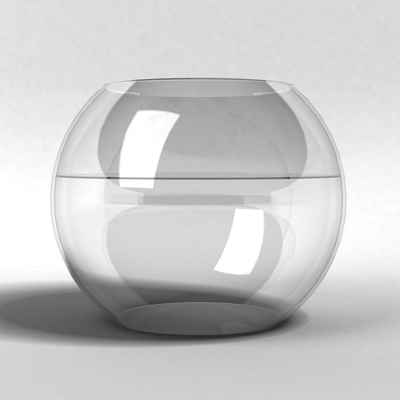 Fujitsu's Waterproof Smartphone
Ever felt that awful singe of fear after almost dropping your smartphone into a puddle, pool or -- worse yet -- a toilet? Well, Fujitsu knows how you feel.
The Japanese electronics giant sampled a new quad-core smartphone prototype at MWC that not only runs Nvidia's new Tegra 3 quad-core processor and Android Ice Cream Sandwich -- but is waterproof.
The still-unnamed device, which was hinted at by Fujitsu at last month's CES event, touts a water-resilient, dust-proof, 4.6-inch design that, according to the company, displays content at speeds "comparable to that of video game consoles."
No pricing or availability details have been released just yet, but at least any regular smartphone-droppers can rest assured that help is on the way.