Google Project Glass: Technical Reality Or Pie In The Sky?
6:00 PM ET Wed. Apr. 04, 2012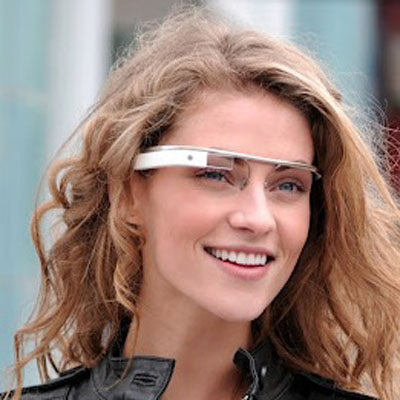 Heads-Up Display
As if the Bluetooth earpiece wasn't obstreperous enough, a Google Glass device would surround the head with gadgetry. Using technology that's available today, such high-tech specs might consist of a stereo headset affixed with a heads-up display that pairs with a Web-connected smartphone via Bluetooth.