Google Project Glass: Technical Reality Or Pie In The Sky?
6:00 PM ET Wed. Apr. 04, 2012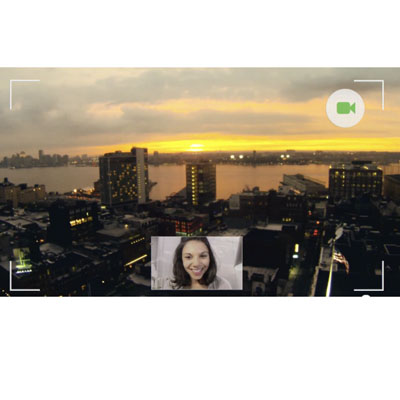 Shared View
...and you're sharing this beautiful sunset. These scenes came from a simulation video of Google Glass in action from the perspective of the person wearing the glasses. It's great to fantasize about things like this, but in reality, all the technology shown in the video could actually be done today if the software existed to implement it. That's what Google's Project Glass is all about—collecting ideas and resources for implementing this particular pie in the sky.