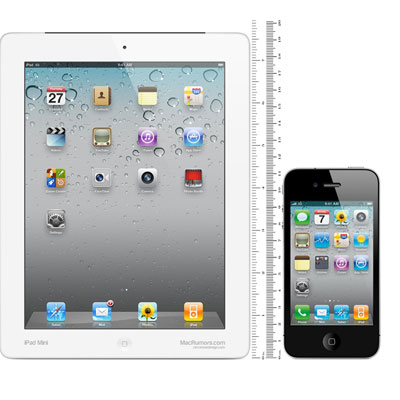 It Packs The Processing Punch Of The iPad
Apple-specific news outlets including 9to5Mac have pegged the new iPhone to tout specs similar to those of the new iPad. Specifically, it's believed the new phone will run a variation of Apple's homegrown A5X chip, which is faster than the lower-end A5 found in the iPad 4S and acts as the powerhouse behind the new iPad's Retina display.
It's also believed the new iPhone will feature 1GB of RAM, compared to the iPhone 4S' 512 MB.