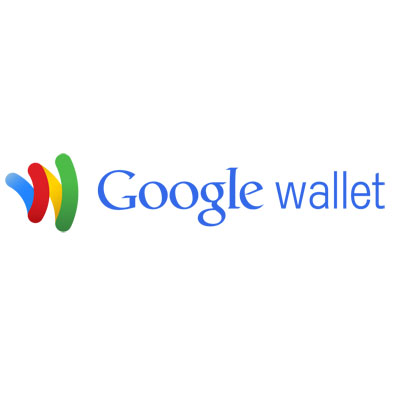 It Includes Near Field Communication
Near Field Communication, the wireless technology that allows mobile devices to transfer information by placing them in close proximity to one another, was largely expected to be included in the iPhone 4S. But when the phone was released in October without NFC, Apple followers set their sights on the iPhone 5.
NFC can be found today in smartphones including the Nokia Lumia 610 and Samsung's Galaxy line-up. It also fuels Google Wallet, the mobile app that lets Google customers pay for things by tapping their mobile devices onto credit card machines in NFC-enabled retail locations.