10 Can't-Miss Tech Products From Computex Taipei
4:00 PM ET Fri. Jun. 08, 2012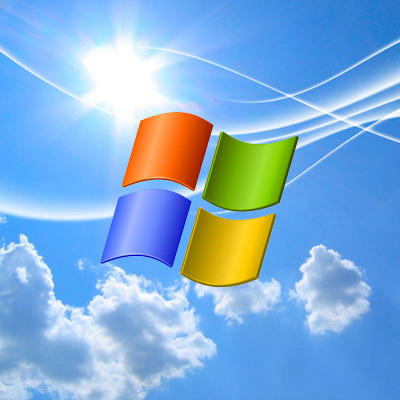 Microsoft, Quanta On The Private Cloud 'Fast Track'
During a Computex keynote address Wednesday, Corporate Vice President of Microsoft's OEM Division Steven Guggenheimer unveiled the software giant's new partnership with Taiwanese PC maker Quanta. The alliance, Guggenheimer explained, will yield new servers, storage and networking equipment, coupled with Microsoft's Hyper-V virtualization platform, designed to facilitate the roll-out of private clouds in the enterprise.
"This is the ability to take our server technologies, marry them with the hardware technologies of the ecosystem, our partners here in Taiwan and around the globe, and build essentially a private cloud in a box," Guggenheimer said.
The new offering is part of Microsoft's larger Private Cloud Fast Track program, which offers a number of solutions intended to reduce the costs, complexity and security risks associated with private cloud deployments.