10 Can't-Miss Tech Products From Computex Taipei
4:00 PM ET Fri. Jun. 08, 2012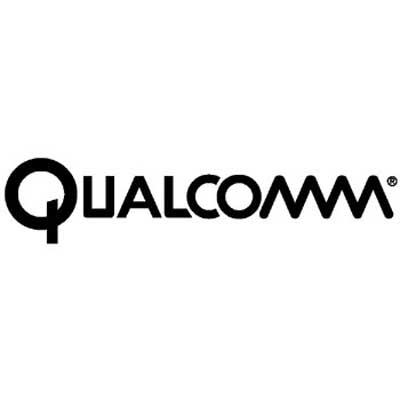 Qualcomm Snapdragon Chips Reach Smart TVs, Notebook PCs
Qualcomm Snapdragon processors have grown to be a staple in the mobile market, where they can be found in a slew of today's hottest smartphones, including Samsung's highly anticipated Samsung Galaxy S III.
But at Computex this week, the San Diego-based chip maker proved that the Snapdragon brand has its place in the notebook and smart TV markets, as well. Qualcomm introduced its new Snapdragon S4 Prime lineup, optimized for next-generation smart TVs and poised to reach clock speeds up to 1.5GHz. Its new Snapdragon S4 Pro lineup, on the other hand, is designed for "ultra-thin" computing devices, including traditional clamshell notebooks.
It's widely believed that these Snapdragon-fueled notebooks will play host to Windows RT, a variant of Microsoft's upcoming Windows 8 OS that is optimized specifically for low-power ARM-based platforms.