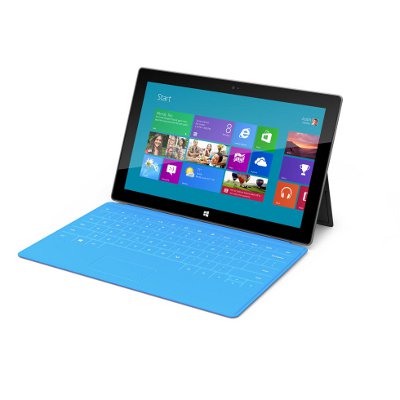 It's Made From Magnesium
The casing for the new Surface was created through a process called Vapor MG -- or "Vapor Mag," as Microsoft calls it -- which is said to deliver a super protective shell that's still lightweight and easy on the eyes.
According to Microsoft, Vapor MG yields a magnesium casing that can be molded as thin as 0.65mm, or about the width of an average credit card. The unique combination of materials and distinct metal-modeling process employed by Vapor MG supposedly creates a finish "akin to a luxury watch," without compromising durability.