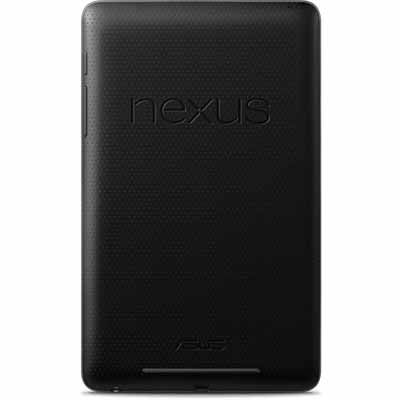 It's Asus' Brainchild, Too
Google didn't piece together the Nexus 7 entirely on its own; the software giant said the Taiwanese PC-maker Asus co-produced the 7-inch tablet, and the Asus logo is even embedded on the lower back side of the device.
The Nexus 7 won't be the first Android-based device to come out of Asus. The company has a robust line up of tablets and convertible PCs running on Google's OS, including its new Transformer Pad, which has a 10-inch screen and a detachable keyboard.