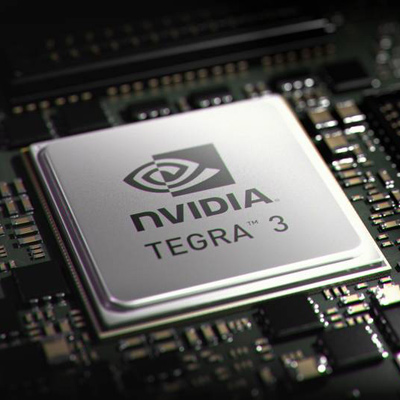 It Has Lots (And Lots) Of Cores
According to Google, the Nexus 7 was designed to provide a multimedia experience that's reliable and fast. To deliver on that promise, the software giant packed a whopping 16 processing cores into the new tablet, including Nvidia's quad-core 1.3GHz Tegra 3 CPU and its 12-core GeForce GPU.
Nvidia says devices running its Tegra 3 processors provide three times the graphics performance and consume 61 percent less power than those running its prior-generation Tegra 2 processors, while its 12-core GeForce GPUs deliver a dynamic lighting ideal for mobile gaming.