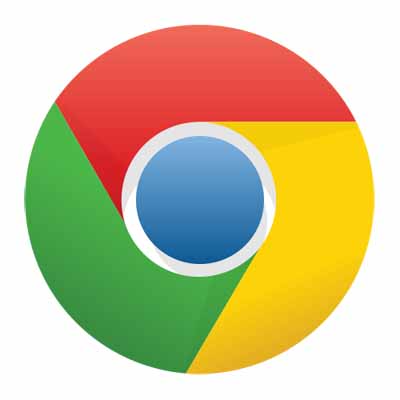 It Could Put Chrome On The Fast Track
Google said the Nexus 7 will be the first tablet out of the gate to ship with Chrome, the software giant's home-grown web browser, as its default browsing tool.
If the Nexus 7 is well adopted, it might feed into the momentum Chrome is already seeing in the web browser market. According to web analytics firm StatCounter, Chrome stole the crown form Microsoft's Internet Explorer last month to become the world's most-used internet browser. With 32.43 percent of the worldwide browser market, Chrome surpassed both Internet Explorer's 32.12 percent (even if by a hair) and Mozilla Firefox's 25.55 percent share.