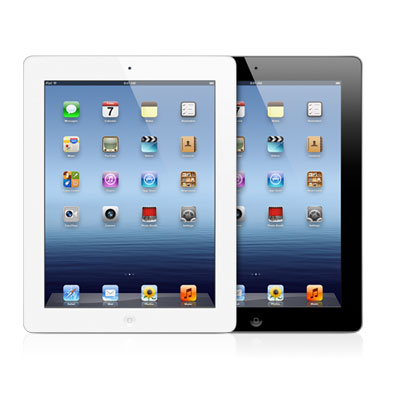 Apple launched its third-generation iPad this March, equipped with support for the latest 4G LTE networks and a new Retina display that boasts a staggering 2,048 x 1,536 pixel count.
And, like most gadgets bearing the Apple emblem, the tablet was an instant success. Despite giving it a hefty price tag, ranging from $499 to $699 depending on storage capacity, Apple sold 3 million new iPads in just three days. Last year, Apple's iPad held 58.2 percent of the worldwide market share, according to analysts at research firm IDC. With the arrival of the new iPad, that number is projected to grow to 62.5 percent.
In addition to the Retina display and 4G compatibility, Apple's latest tablet touts a 5-megapixel camera with 1,080 video recording, along with a 10-hour battery life.