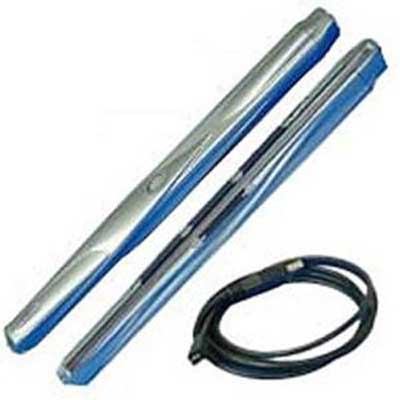 Planon DocuPen R700 B&W Pen Scanner
Ever experience that panicked feeling when you realize you've lost your entire notebook of Psych notes the night before a big exam? Well, avoid it happening again by scanning your handwritten notes with the Planon DocuPen and storing them safely on your PC.
Students can use the DocuPen to scan up to an entire megabyte's worth of both notes and graphics in just four to eight seconds per page. It weighs less than two ounces, so it can be easily slipped into a backpack, and it sells for $69 on Amazon.com.