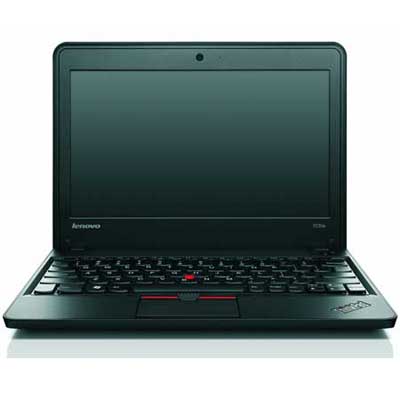 Lenovo ThinkPad x130e
On top of portability and performance, durability is a must when it comes to back-to-school laptops. That was Lenovo's line of thinking, at least, when it launched its ThinkPad x130e laptop, a PC that's fast enough to be enterprise-ready but "ruggedized" enough to be classroom-ready too.
The laptop boasts a top cover rubber bumper for better shock absorption, recessed ports and a 1.2-mm-thick bezel frame to protect the LED screen. The x130e's corners are also 33 percent stronger compared to traditional ThinkPads, meaning less damage when dropped. It's available for $483 on Amazon.com.