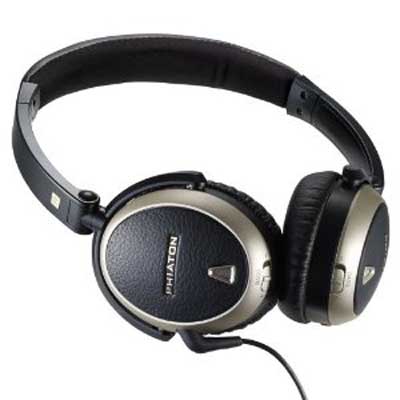 Phiaton Noise-Cancelling Headphones
Sometimes trying to study in a college dorm is more challenging than that midterm itself. Give your student the gift of peace and quiet this year with Phiaton's PS 20 noise-cancelling headphones, which, by blocking up to 95 percent of all outside noise, makes hitting the books a little bit easier.
Phiaton's $100 earbuds are also unique from other noise-cancelling headphones in that they don't look like some bulky, outer-space headset used to contact life on another planet. Instead, they fit easily inside a user's ear (think Apple's earbuds for the iPod), making them perfect and embarrassment-free for listening to music on the way to class.