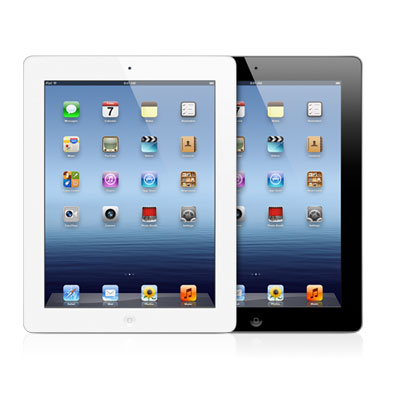 The Apple Effect/Consumerization
The storming success of Apple's iPad has changed the way both consumers and businesses think about tablet computing, said ScanSource CTO Greg Dixon. And, the ecosystem of devices and support specific to the iPad and iOS platform -- Dixon called it the "effect of the iDevice on the commercial market" -- represents both an opportunity and threat for solution providers.
Dixon and other executives warned partners to be wary of how the iPad and other devices that might be described as consumer-centric are quickly invading retail and other specialized vertical markets. The field service vertical, for example -- a $900 million market in 2011, according to VDC Research -- will see more than a third of its near-term opportunity at risk to "consumer" devices, Dixon noted.