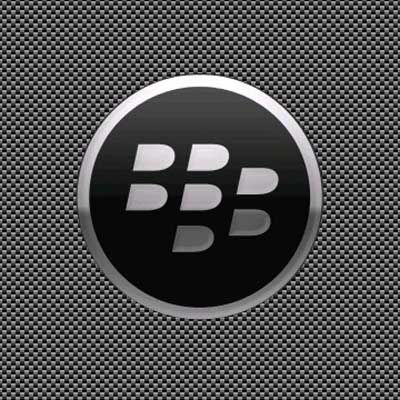 Not Realizing Apps Are Where It's At
Accessibility to applications -- and lots of them -- has become one of the biggest drivers behind smartphone adoption. So even though RIM's latest BlackBerry devices tout some sleek-looking designs, users might not be interested, knowing the number of supported apps pales in comparison to those supported by iOS- and Android-based devices.
RIM is working to grow its app count for its upcoming BlackBerry 10 software, but its portfolio still trails significantly behind competitors Apple and Google, whose app stores boast nearly 617,000 and 363,000 apps, respectively. RIM's BlackBerry App World, by comparison, has 142,000 apps, according to mobile research firm Mobilewalla.