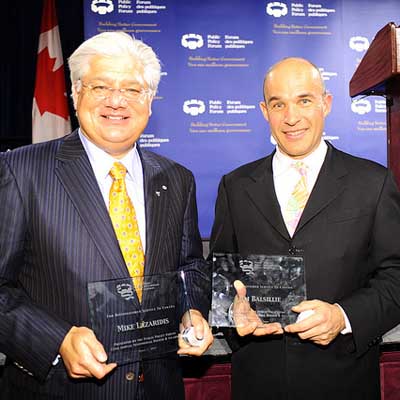 Where It Started Going Downhill
As Research In Motion's share of the mobile market continues to dwindle, analysts, consumers and partners alike have opinions as to what has contributed to the former industry giant's downward spiral. Whether it's a poor showing of applications, a vast underestimation of Apple's impact on the smartphone market, or product delays that have prompted even the biggest BlackBerry loyalists to jump ship, techies around the globe are theorizing about what caused RIM to go wrong.
Here's a look at eight of the most widely believed factors that have brought RIM's BlackBerry empire to a halt.