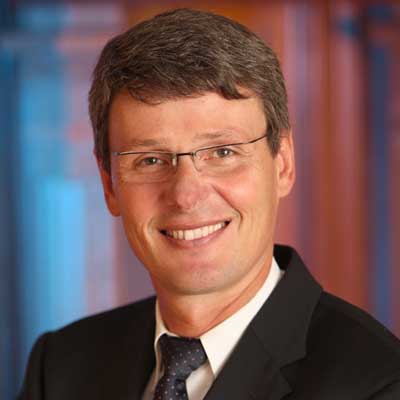 Heins' Change Of Heart
When RIM CEO Thorsten Heins took over for former co-CEOs Mike Lazardis and Jim Balsillie in January, investors and analysts were rubbed the wrong way by his insistence that no "seismic" changes were needed to put the company back on its feet. Most agreed RIM needed a major shift in thinking to survive and felt Heins might not be the fresh set of eyes it needs to do so. But, as Heins grew into his CEO role, he seemed to have changed his mind. He began to speak more about the need for a new marketing push, and even on-boarded a new CMO. He stressed the importance of growing BlackBerry's application ecosystem and focusing its efforts on winning back the consumer market that has become so enamored with Apple and Google over the past two years.
"The impression I had after two days as CEO is very different from the impression -- not the impression, the facts -- I discovered after being here for 10 weeks as CEO," Heins said during RIM's fourth-quarter earnings call in March."I am convinced that substantial change is what we need."