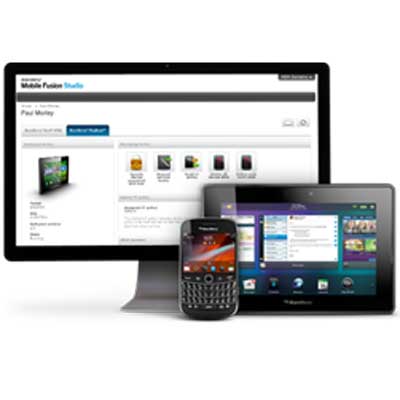 Mobile Device Management
Regardless of its consumer market struggles, the BlackBerry name will always be synonymous with enterprise security. And, RIM drove home that point with the April launch of its BlackBerry Mobile Fusion mobile device management (MDM) software. Mobile Fusion arms IT teams with the ability to monitor, track and secure tablets and smartphones running on corporate networks through a single, Web-based console. And, those devices don't even have to carry the BlackBerry name -- the solution offers support for Android and iOS devices too.
As the IT consumerization trend heats up, the MDM market is expected to become a more lucrative one, along with one RIM could potentially dominate someday, given its reputation in the security space. "Although RIM is late to the market again, they should make serious inroads into some core corporate accounts," Steven Kantorowitz, president of CelPro Associates, a New York-based solution provider and RIM partner, told CRN. "This will be a great way for RIM to keep the BlackBerry Enterprise Server relevant in the coming years."