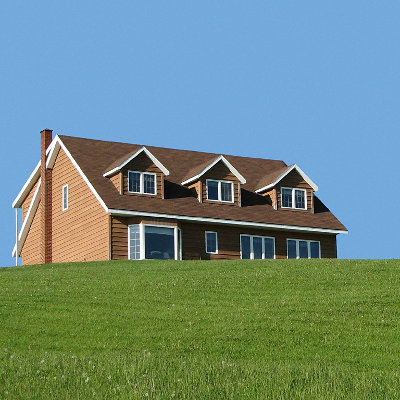 Don't Leave Home Without It
For some business users, the only thing worse than traveling a day without an iPad is arriving at their destination to realize they've forgotten it all together.
Brainshark's survey showed that 35 percent of iPad owners would rather forget to pack a change of clothes for a business trip than forget the tablet, and an even greater 55 percent said they'd rather forget deodorant. Some users were even willing to risk damages to their home if it meant their iPads were in tow; twenty-two percent said they would rather forget to lock their front door than forget to pack the tablet, and 17 percent said they'd rather forget to turn off the oven.