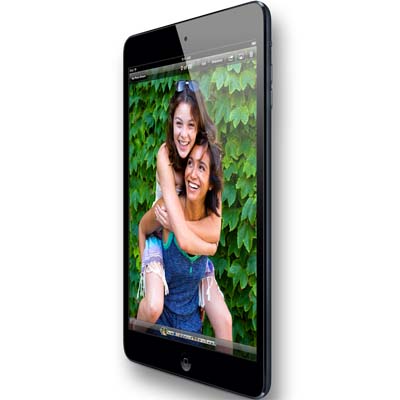 It's Thinner And Lighter
Shaving down on screen size let Apple make the new iPad mini especially thin and light. The new tablet weighs in at a super-light 0.68 pounds and measures just 0.28 inches thick, letting it beat both Google and Amazon in the race toward thin-and-light.
Google's Nexus 7 and Amazon's Kindle Fire HD, by comparison, are both approximately 0.4-inches thick, weighing 0.75 pounds and 0.87 pounds, respectively.