Ready For Launch: 12 Hot Devices Running Windows 8
10:00 AM ET Fri. Oct. 26, 2012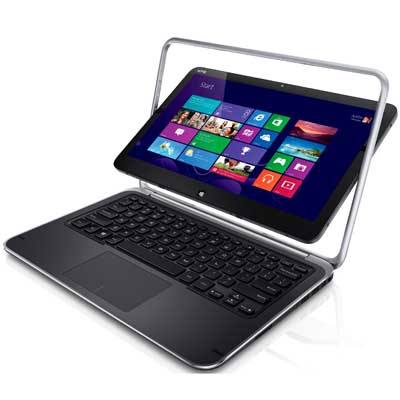 Dell XPS Duo 12
Dell's XPS Duo 12 Ultrabook stands out from the slew of other convertible PCs invading the market. Rather than completely detach the top screen from the keyboard to launch into tablet mode like most convertible users have to do, users of the Dell XPS Duo 12 rotate the 12-inch screen -- which sits within a detachable bezel frame -- to make the transition. While it may make for a heavier tablet experience, the XPS Duo 12 could be a great hybrid for forgetful users, as eliminates any chance of leaving the keyboard behind.
Fully touch-enabled and optimized for Windows 8, the XPS Duo 12 has 97 percent more pixels than standard HD displays, according to Dell, which makes for a super-crisp view of the new Windows 8 "Metro" UI.
The XPS Duo 12 starts at $1,199 and is available for order now on Dell's web site.