Small Crowd For The iPad Mini: 10 Scenes From The Boston Launch
4:00 PM ET Fri. Nov. 02, 2012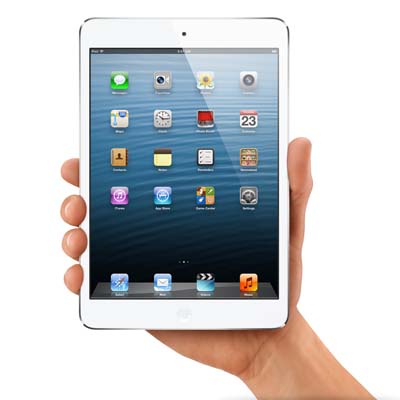 A Good Cause
One shopper, Jennifer Pyclik (not pictured), waited in line for an hour to get her hands on the new iPad mini. But, unlike most in line, Pyclik wasn't buying Apple's latest and greatest invention for herself -- she was buying one to use as a prize for a local event being hosted by Boston-based nonprofit Community Builders.
Pyclik said the organization decided on the iPad mini vs. a larger iPad because of its more modest price point. "We don't have a lot for big prizes," Pyclik said. "But people will still be excited about [Apple's] newest gadget."
Community Builders has spearheaded community housing projects both in Boston and around the country.