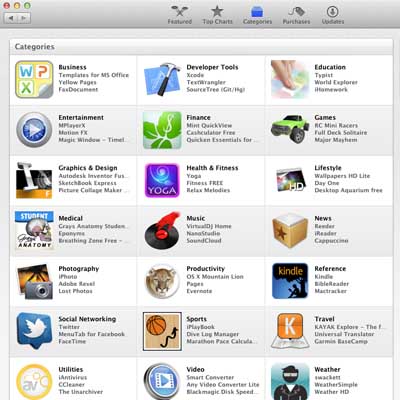 Enterprise App Stores
As smartphones and tablets become an integral part of enterprise environments, the need for enterprise-specific app stores will rise.
That's why Gartner predicts that, by 2014, many businesses will create centralized and private app stores for their users to purchase apps. This movement will eliminate the IT headaches caused by having to purchase apps from a variety of third-party stores and dealing with disparate payments processes as a result.