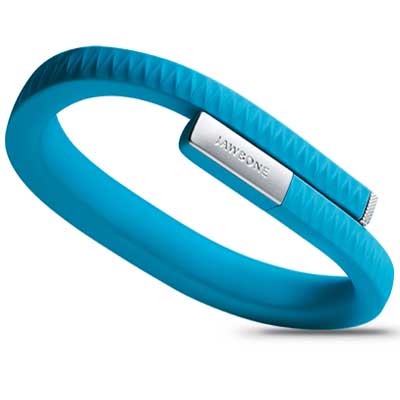 Jawbone UP Activity-Monitoring Wristband
Another great pick for athletic techies this year is Jawbone's UP activity-monitoring wristband.
Jawbone offers a wristband for $130 on its website, which users wear and synch with a free iPhone app to monitor exercise levels, steps taken and calories burned directly on their iPhones. Users can also keep track of other health-related items, such as how much sleep they get every night and the nutritional value of their diets.