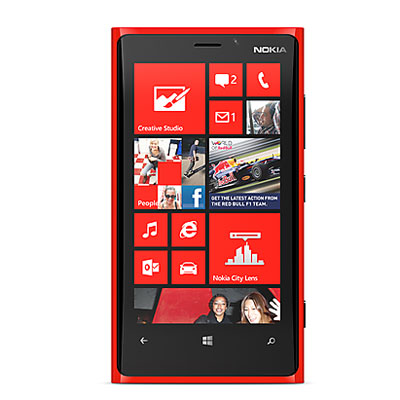 Nokia's Lumia Fake-Out
When a couple of keen-eyed reporters from The Verge tuned in to Nokia's Lumia 920 smartphone launch, they noticed something strange: the reflection of a full-fledged video camera in a film that was supposedly captured by the Lumia 920's new camera.
Turns out, Nokia's film wasn't shot with the Lumia 920 at all -- it was shot with that high-end camera spotted by the folks over at The Verge. Once word got out, Nokia came clean and asked for forgiveness. "This [video] was not shot with a Lumia 920. At least, not yet," wrote Heidi Lemmetyinen, editor-in-chief of Nokia's official blog, in the post. "We apologize for the confusion we created."