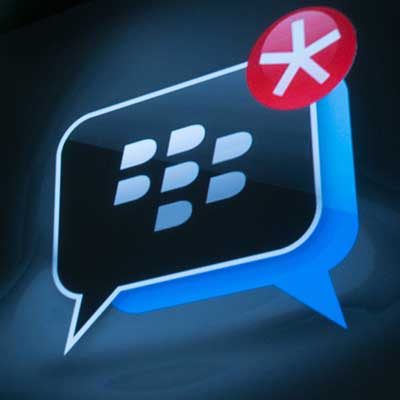 RIM's BlackBerry Service Outage
In what ended up being one several Research In Motion PR blunders over the past year, former RIM co-CEOs Mike Lazaridis and Jim Balsillie apologized to millions of customers in October 2011 after a massive BlackBerry service outage spanned the globe.
Lazaridis and Balsillie also offered free premium BlackBerry apps and technical support to customers affected by the outage, which was the largest in RIM's history. Service, for some customers, was lost for as long as three days, with the outage affecting parts of Europe, the Middle East, Africa, the U.S. and Canada.