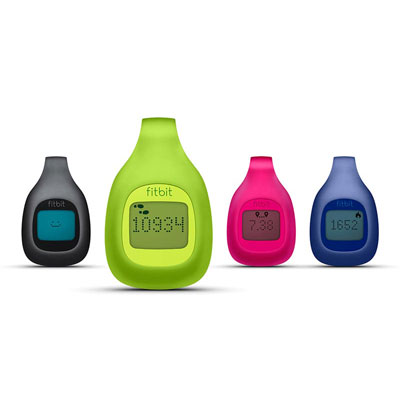 Fitbit Zip Wireless Activity Tracker
Fitbit aims to help people live healthier and more active lives and takes a common-sense approach to fitness by making small changes to one's daily routine. As busy as women are today, this device helps them become aware of their daily routine and urges women to set goals and challenge friends and coworkers. The Zip Wireless Activity Tracker tracks steps, distance walked and calories burned. To top it off, it is able to sync those stats to a computer and smartphone.
At $59.95, it comes in five vibrant colors and includes a clip, USB dongle, battery tool and battery.