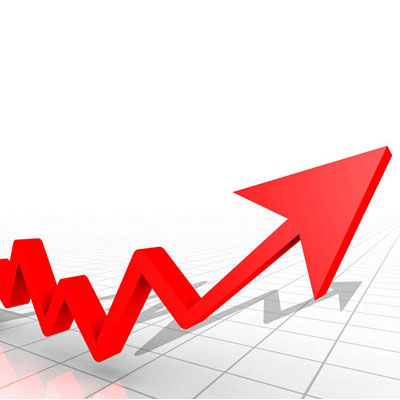 10. Apple Becomes World's Most Valuable Company
Apple scored a big win in its on-going rivalry with Microsoft this August, when it surpassed the software giant to become the most valuable public company in history. The victory came after Apple's market capitalization grew to a record $623 billion -- just enough to steal the crown from Microsoft, which had held the title for 12 years after reaching a market cap of $620 billion in December 1999.
The surge in Apple's stock -- which was largely attributed to the upcoming launch of the iPhone 5 -- also solidified its lead over the world's second most valuable company, Exxon Mobil, by a whopping $200 billion.