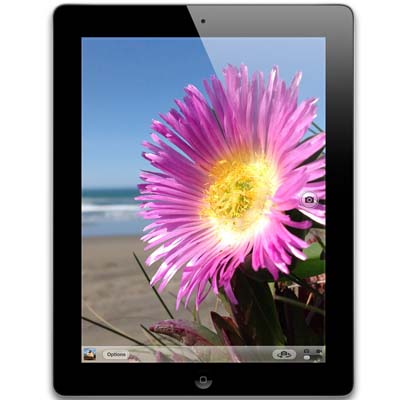 Communications And Cameras
Microsoft offers Wi-Fi a/b/g/n and Bluetooth 4.0 only. To that, Apple boasts dual-band Wi-Fi (2.4GHz and 5.0GHz) Wi-Fi, plus cellular and LTE with service from AT&T, Sprint or Verizon.
As for visual sensors, both have two and both can capture video at 720p. But Apple's rear-facing iSight camera will be hard to beat; it can capture 1,080p video and its five-element lens with f/2.4 aperture and autofocus takes great snapshots. On communications and cameras, Apple offers the better value.