by

Kristin Bent and Nathaniel Wattenmaker

on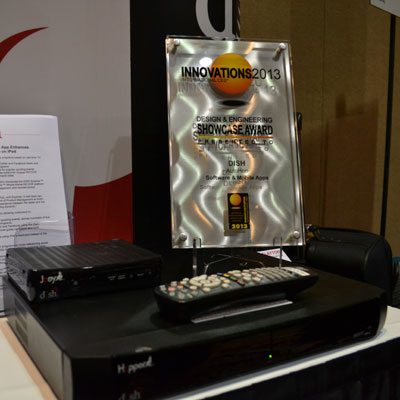 Dish is making it a lot easier to find something worth watching on TV with its new Explorer Second-Screen App for the iPad.
Part of Dish's broader Hopper Whole-Home HD DVR platform, the new Explorer app for the iPad recommends certain TV shows to users based on realtime information trending on social networking sites such as Facebook and Twitter. If a certain program or show is creating a lot of buzz on these sites, the Explorer app will alert users to get in on the action. The app, which will be available in iTunes later this month, can also transform iPads into remote controls for Dish's Hopper DVR system.