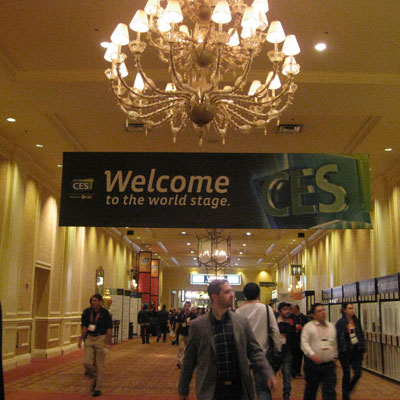 The Good, The Bad And The Strange
As a show that pulls in more than 150,000 attendees from every corner of the world, it's no surprise that the International Consumer Electronics Show is a recipe for strange. Turns out, this year's show was bigger -- and stranger -- than ever.
Ranging from gadgets that can make your plants talk to tablet-adorned jumpsuits, here are 10 weird scenes from CES 2013.