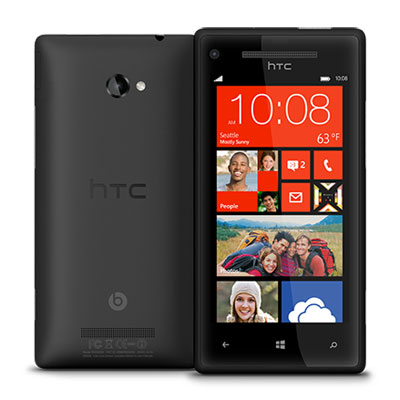 Availability And Price
When comparing the availability of these devices, it's a split decision. The 8X and iPhone 5 go head-to-head on AT&T and Verizon. The 8X is also available at T-Mobile, while the iPhone skips Team Magenta in favor of Sprint.
The pricing battle is starker, and frankly, the 8X wins. The HTC device is available for $99 at all of its carriers. The iPhone 5, with identical fixed storage, doubles that at $199. That's quite a bit more money and some customers, or IT departments, will be taking a close look at the bottom line.