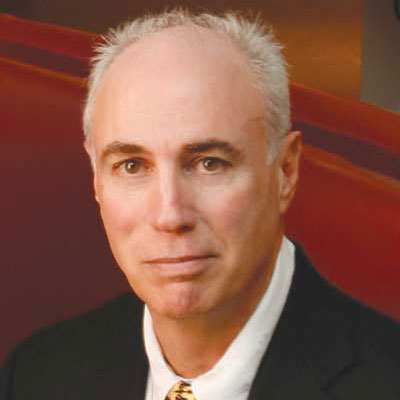 Developers Will Have Apps Ready When The TouchPad Launches
In the run-up to the TouchPad launch in July 2011, Tom LaRocca (pictured), HP vice president, marketing and strategy in HP's Solution Partners Organization, Americas, at the time, told CRN HP was giving health-care and education ISVs early access to the WebOS 3.0 SDK so they'd be able to have apps ready to go on Day One. "We're getting these companies to port over their apps at launch so they'll have apps running on WebOS when the TouchPad launches," said LaRocca, who left last January for a position at Oracle. "We're having engagements with these folks every day and making sure there are clear road maps for when they will come on board."
Imagine developers' dismay when HP dirt-napped the TouchPad less than two months later. That's the sort of thing that can leave a lasting negative impact on a company's reputation with developers.