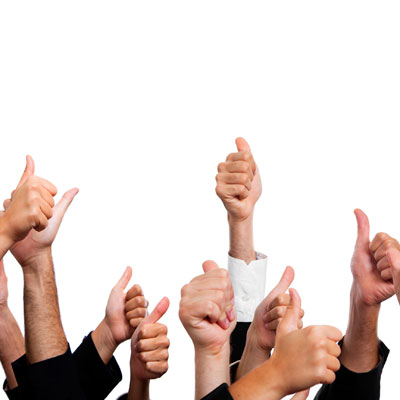 The HP Channel Will Embrace WebOS
In March 2011, DeWitt told CRN HP was planning to invest significantly in training partners on the ins and outs of WebOS development and mobility. "This will bring new partners to us because we are getting into the application space, which involves muscles that we haven't exercised in some time," DeWitt said at the time. DeWitt also suggested that HP's channel would eventually become a powerful differentiator against Apple, which as he noted, isn't the most channel-friendly vendor on the planet.
If anything, HP's handling of WebOS has damaged its relationships with channel partners that invested time in learning WebOS development and were dumbfounded when HP decided to pull back on its WebOS vision so quickly.