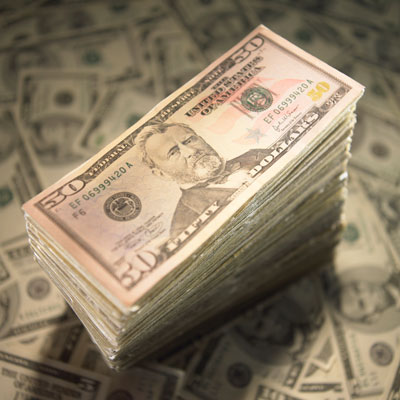 10. Apple Has Big Plans For All That Cash
With its enormous cash reserves, Apple announced "an aggressive plan" that more than doubles the size of its capital return program to $100 billion by 2015. Part of the program includes another $60 billion in stock buyback on top of the $10 billion Apple announced last year, making it the single largest share repurchase authorization in history. While the plan is sure to make investors happy, Apple's CEO said the company will spend its money carefully in other areas of the business and continue to invest in research and development.
"We appreciate the input that so many of our shareholders have provided us on how best to deploy our cash," Cook said. "We will review our cash allocation strategy each year, and we will continue to invest confidently in the business to bring great new products to market, strategically deploy capital in our supply chain, our retail stores and our infrastructure, and make acquisitions to expand our capabilities. We will be disciplined in what we do, but we will not underinvest."