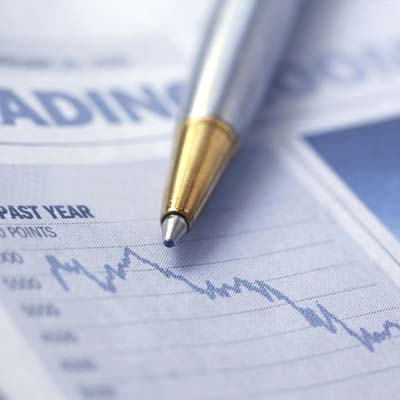 2. Apple Is Frustrated By The Stock Price Decline
Cook also discussed the company's stock price, which has plunged from a high of more than $700 in September to around $400 today. Apple's CEO seemed to place some of the blame for the drop on unfavorable economic factors.
"The decline in Apple's stock price over the last couple of quarters has been very frustrating to all of us," Cook said. "But Apple remains very strong and we will continue to do what we do best. We can't control items such as exchange rates and world economies and even certain cost pressures, but the most important objective for Apple will always be creating innovative products and that is directly within our control."