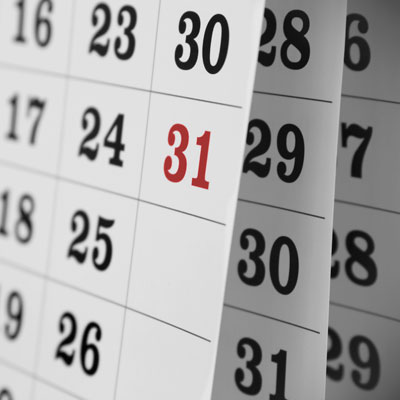 3. No New Apple Products Until The Fall
Apple's last big product launch was the iPad Mini and fourth-generation iPad last November. But Apple fans will have to wait a bit longer for the next innovation from the company, as Cook said new products will be introduced this fall and in 2014. "Our teams are hard at work on some amazing new hardware, software, and services that we can't wait to introduce this fall and throughout 2014," Cook said. "We continue to be very confident in our future product plans."
So that means no new iPhone or iWatch this summer.