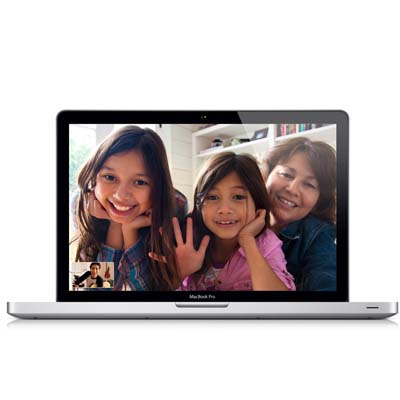 6. The PC Slowdown Has Hit Macs, Too
Apple's Mac sales were down in Q2, falling 2 percent from the year-ago quarter to 4 million units. While Apple sold fewer Macs in the quarter, Cook was pleased with the results and compared them favorably to the recent PC numbers from IDC. He also said the iPad's growth negatively impacted the Mac market but maintained that Apple is committed to its computer business. "The market for PCs is incredibly weak. IDC said that the market for the March quarter was down 14 percent year-on-year, which is the largest decline that I remember from being in this industry for a long time," Cook said. "At the same time, we sold almost 20 million iPads and it's certainly true that some of those iPads cannibalized some Macs. I personally don't think it was a huge number, but do I think it's some. And I think probably the larger thing at least for the, maybe not so much on the Macs side, but on the PC side, [the iPad] is cheaper and probably extending their upgrade cycles.
"That said, I don't think this market is a dead market or bad market by any means. I think it has a lot of life to it. We are going to continue to innovate in it."