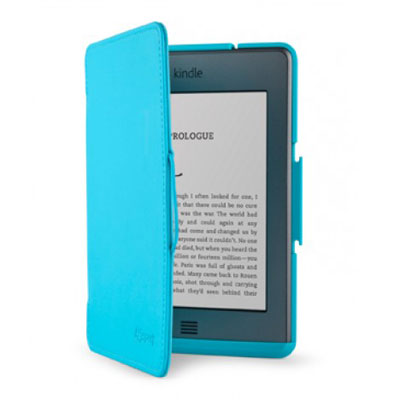 FitFolio For Kindle Touch
This Belkin Chef Stand + Stylus is perfect for moms who love to whip recipes into delicious dishes, and thanks to Belkin the iPad can now be kitchen-safe and ready to use with muddled hands.
This kitchen stand and wand give mom the freedom to utilize a tablet while cooking without having to worry about touching it with messy hands. With the wand, recipes and the Internet can be easily browsed. The stand has a non-slip rubber base and dual viewing angles. The tablet accessory kit comes with the stand, stylus and stylus holder, which is hand washable. It is also compatible with the iPad, iPad 2, third-generation iPad and the iPad mini. It is priced at $24.95.