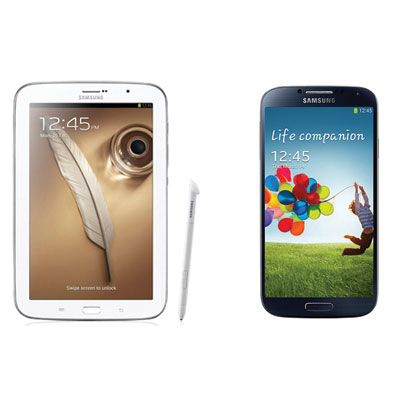 10 Coolest Samsung Galaxy Accessories
As of April 11, 2013, Samsung revealed the newest addition to its tablet line -- the Galaxy Note 8, an eight-inch Android tablet. Earlier in March 2013, Samsung unveiled the Galaxy S4, a smartphone.
The following slides feature accessories that are out of this world for the Galaxy Note 8 and Galaxy S4. Take a look at CRN's selection of cases, Bluetooth accessories, battery accessories and more.